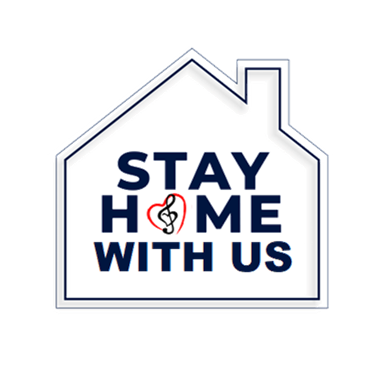 La Jolla Symphony & Chorus Mission Statement
Rooted in San Diego for over 60 years, the La Jolla Symphony & Chorus enriches our lives through affordable concerts of ground-breaking, traditional and contemporary classical music.
The LJS&C is dedicated to keeping the spirit of community music-making vibrant for future generations.
Come to a performance to hear a unique symphony concert that awakens new parts of your mind, or attend a show that pays homage to your favorite classics.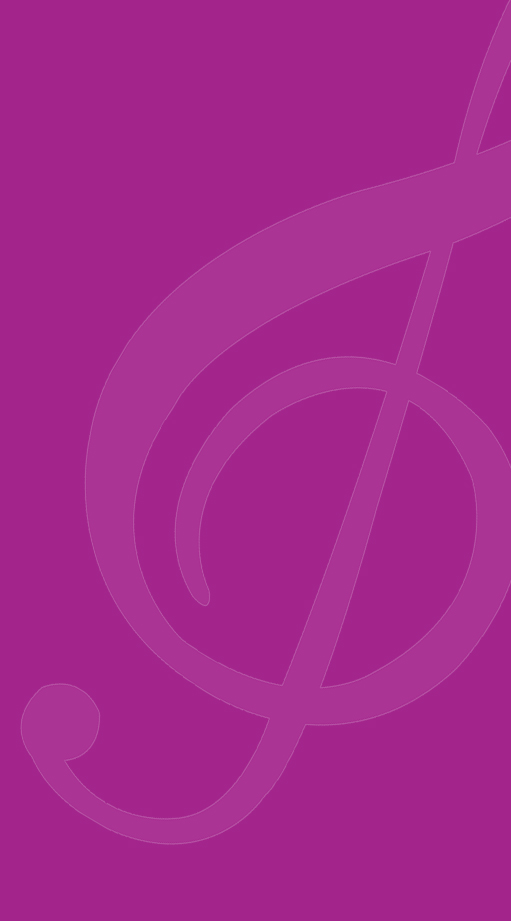 2021 SEASON
At home with La Jolla Symphony & Chorus
Hosted by Steven Schick and Ruben Valenzuela
Let's combine some of our favorite things: lively conversation, fascinating ideas and extraordinary music. On six evenings, we'll prepare a lively menu of musical encounters featuring interviews, solo performances and selected pre-recorded works from the La Jolla Symphony and Chorus archives. Join us from your living room, or maybe from the kitchen as you prepare a meal and enjoy a glass of wine, or listen as you walk on the beach or on the trails. We will meet you where you are with our reliable mixture of adventurous and classic music-making along with warm conversations.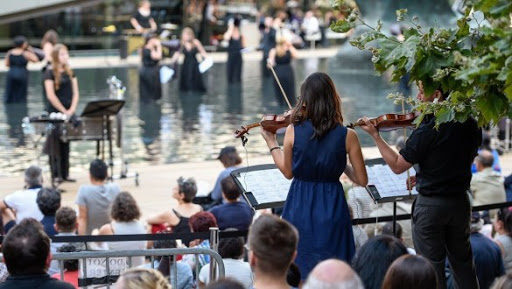 Upcoming Virtual Concerts
Click here for more information on programming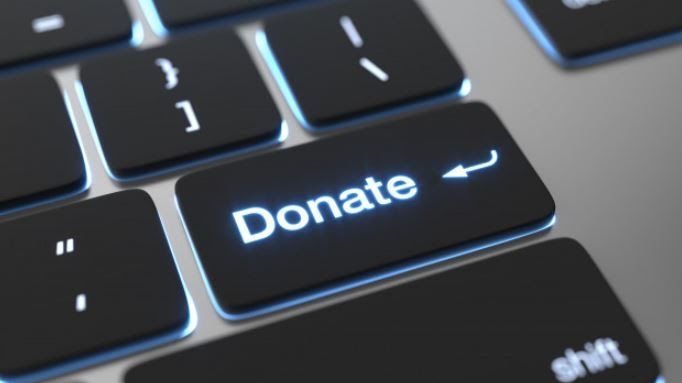 Donate Now
Click here for more information on giving to La Jolla Symphony & Chorus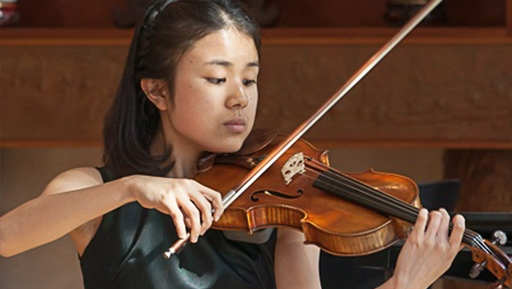 Young Artists Competition
Read more about YAC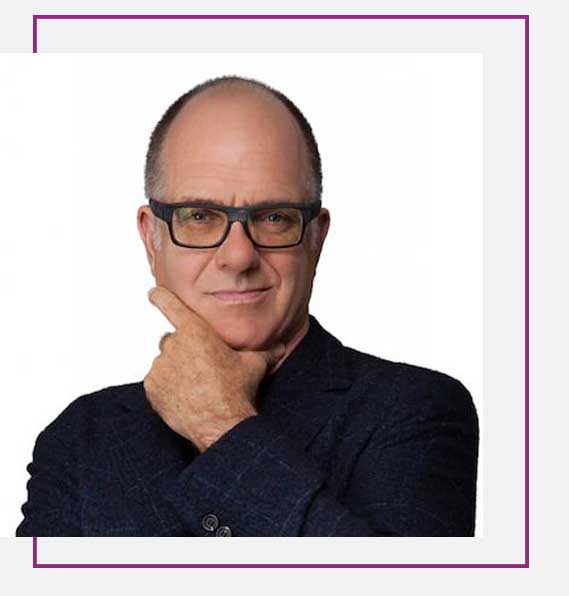 STEVEN SCHICK
Music Director, Conductor
La Jolla Symphony
Percussionist and conductor specializing in contemporary classical music. He teaches at the University of California, San Diego and is currently the Music Director and Conductor of the La Jolla Symphony Orchestra. Schick was born in Iowa and raised in a farming family. For the past 40 years, he has championed contemporary percussion music as a performer and teacher, by commissioning and premiering more than 150 new works for percussion.
Schick is Distinguished Professor of Music at UCSD and was previously a Consulting Artist in Percussion at the Manhattan School of Music.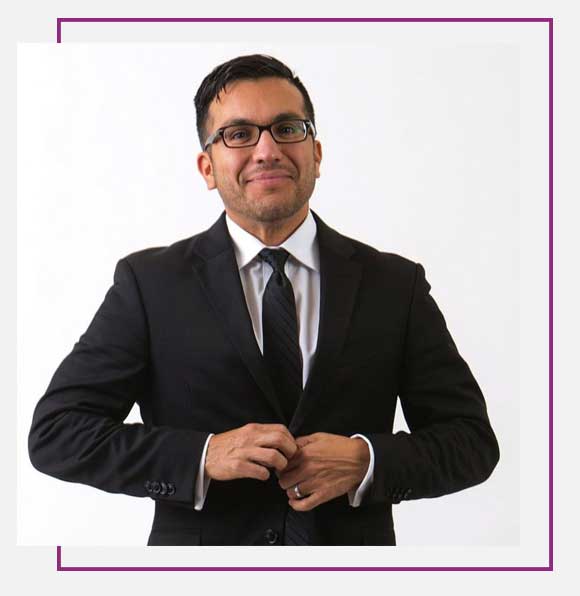 RUBEN VALENZUELA
Choral Director
La Jolla Symphony Chorus
The American conductor and organist, Ruben Valenzuela, studied music at Loma Linda University (B.Mus in Church Music & Organ) and San Diego State University (M.A Musicology), and is currently a Ph.D. candidate in Musicology & Historical Performance Practices at Claremont Graduate University.
Ruben Valenzuela is Founder & Music Director of the Bach Collegium San Diego.