Parking & Directions
Getting to Mandeville
PARKING
Parking Directions @ North Torrey Pines Living Learning Neighborhood (NTPLLN)
This recently completed, covered 1200-space structure is a 5-8 minute walk from Mandeville Auditorium. The structure is located north of the Auditorium at the corner of North Torrey Pines Road and Muir College Drive.
Advisory: Campus often has many events competing for parking. December and June are particularly busy. Please allow 45 minutes to find parking, walk to the Auditorium, and locate your seats.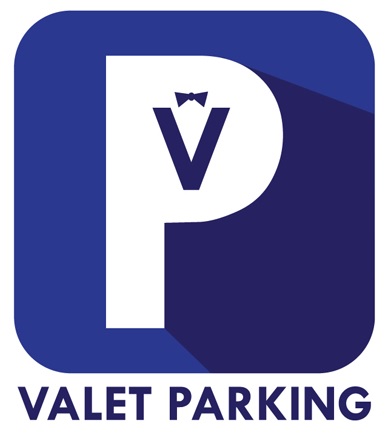 Valet Parking: ($20) will be available in front of the Auditorium main entrance on Mandeville Lane.

Disabled-Access: All parking lots have handicap-designated spaces. Nearest to the Auditorium can be found in lot P206, accessed from Muir Lane, and lot  P416 which is located along Mandeville Lane. Guest drop-off is located at the end of Mandeville Lane.  Parking with Disabled Person Plates or Placard is complimentary.

Public Transportation: The UCSD campus is served by Bus Route 30. To plan your trip using public transport, please go to: https://www.sdmts.com/tripplanner.asp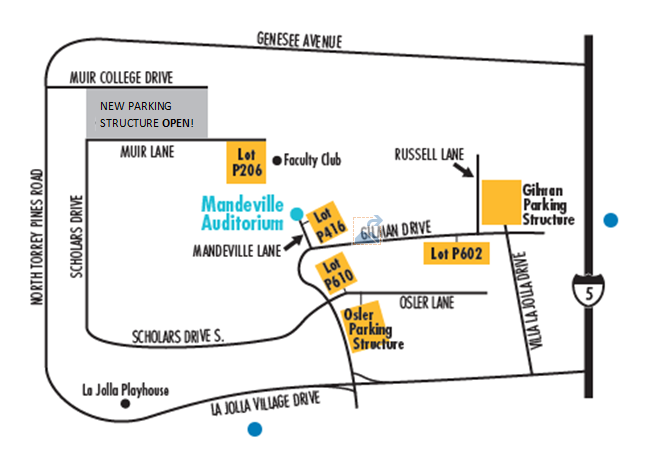 DIRECTIONS
South Bound (5 FWY)
– From the North: Take Interstate 5 to Genesee Avenue west. After 0.7 miles (3rd light) turn left on N. Torrey Pines Road.
– After 0.9 miles (4th light) turn left on Muir College Drive and parking structure will be on your right.
North Bound (5 FWY)
– Take Interstate 5 to La Jolla Village Drive west.
– After 1.7 miles (7th light) turn right on Muir College Drive, parking structure will be on your right. (Note: as La Jolla Village Drive curves north it become N. Torrey Pines Rd.)
VERY IMPORTANT: Please note that "9500 Gilman Drive" is the address for the entire UC San Diego campus. See information below for GPS or ride-sharing coordinates.

GPS Users (PARKING):
To reach NTPLLN enter 9500 Muir College Drive into your GPS. For Gilman Parking Structure and other lots on Gilman Drive, enter 3100 Gilman Dr. into your GPS.


Uber and Lyft Drop Off:
Using a ride-sharing service? Set your drop-off destination to UCSD Mandeville Auditorium (use this exact wording) to arrive at the Auditorium.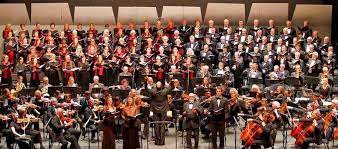 We look forward to hearing from you!
To contact our box office, use the form to the right or contact us at boxoffice@ljsc.org
Subscribe to our newsletter