2020- 2021 Season
At home with
LJS&C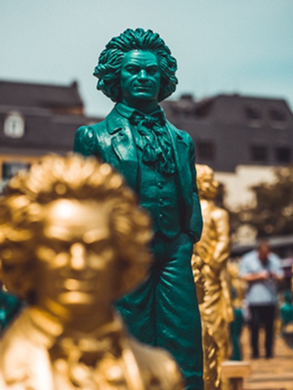 MUSIC IN NATURE
January 15- January 30
Hosted by: Steven Schick
Let's look lovingly at the planet as we listen to music that reflects the earth. We'll feature selected movements from Beethoven's Symphony No. 8, a solo performance of John Cage's Child of Tree by percussionist Matt LeVeque and an archived performance of L.J. White's Community Acoustics.
THE MUSIC OF WONDER AND AWE
February 19- March 6
Hosted by: Ruben Valenzuela
Reaching out from the unknown, how do we find spaces of elation? Hosted by LJS&C Chorus Director, Ruben Valenzuela, we'll feature an archived performance of Francis Poulenc's stellar setting of the Gloria, interspersed with interviews by soloist Susan Narucki and a solo performance.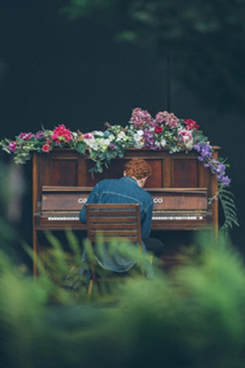 MUSICAL POTLUCK NO. 1
March 19- April 3
Hosted by: Steven Schick
In this series, we'll feature two concerts of varied repertoire and instrumentation, performed by our very own LJS&C musicians. Get comfortable and share a meal with your loved ones, while we invite you to get to know our special and talented family of artists, on a much more personal level.
MUSIC IN COMMUNITY
April 16- May 1
Hosted by: Steven Schick
With whom do we share 33-Degrees North Latitude? What is the music of home? This program will highlight an archived performance of Beethoven's sole Violin Concerto, paired with an interview with soloist David Bowlin, LJS&C Co-Concertmaster. We'll also hear from emerging Iranian American composer, Anahita Abbasi, and then we'll share last season's premier performance of her why the trees were murmuring, last years' Brenda and Steven Schick commission.
A MEETING IN TIME – BACH AND MESSIAEN
May 14- May 29
Hosted by: Steven Schick and Ruben Valenzuela
Selections of Bach's Cantata #106 will be arranged and performed by Maestros Steven Schick (percussion) and Ruben Valenzuela (keyboards). Join us for a truly interstellar program of Bach's 
Cantata #106
 "Gottes Zeit ist die Allerbest Zeit (God's Time is the Very Best Time) ", interspersed with movements of Olivier Messiaen's 
Quartet for the End of Time.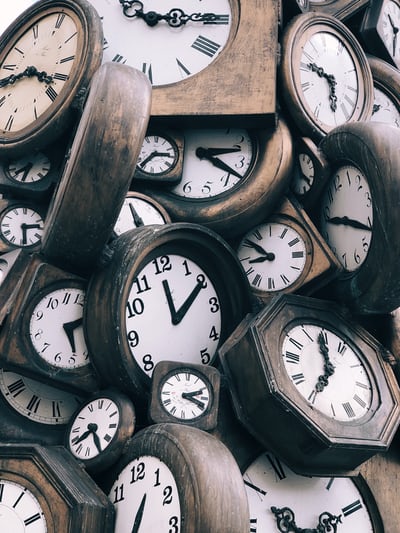 MUSICAL POTLUCK # 2
June 18- July 3
Hosted by: Steven Schick
Join us once more for a delightful evening of solos and small ensemble performances featuring our LJS&C ensemble members. We'll wrap up our virtual series with this special intimate presentation.