MUSIC IS ALWAYS SUBJECT TO CHANGE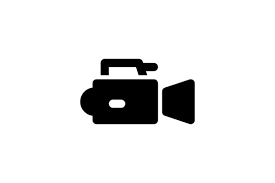 Considering current COVID conditions and UCSD campus restrictions, we have revised our opening concert plan. Under current guidelines we are currently rehearsing and will perform without audience in Mandeville. We will record and stream the performance for safe, online, distribution to our patrons. The primary goal of this concert is to gather as many of the players of the full orchestra in a safe environment for indoor performance. We will feature three parts, representing the various orchestral instrument families – brass, winds, and strings:
La Jolla Symphony Brass
William Byrd: The Earl of Oxford's March
Gabrieli: Canzoni in Echo
Tielman Susato: Pavane Bataille
La Jolla Symphony Winds
Mozart: Serenade for Winds in C-Minor; K388
La Jolla Symphony Strings
Barber: Adagio for Strings
Tchaikovsky: Serenade for Strings
The October performance formerly scheduled for October 30-31 will be recorded on October 30 with the revised programming and modified/reduced small ensembles and will be released virtually on November 29. Patrons will be provided with information about how to log in to the stream in a separate communication.