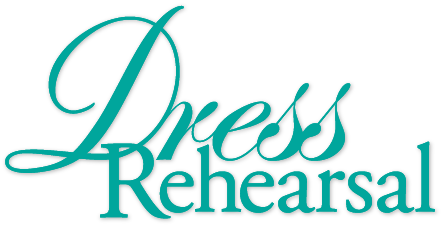 Dress Rehearsal- Joan B. Kroc Theatre Concert Series
In January, we will explore a beautiful venue, that will be new for many of us. On January  14, we will perform a full program at the Joan B. Kroc Theatre, located in the Salvation Army-Ray & Joan Kroc Center. We will once again feature Beethoven's "Eroica" Symphony, and will add Carlos Chavez's effusive Piano Concerto, with local favorite Kyle Adam Blair as soloist. We'll also add to the program, George Walker's Lyric for Strings.
Thursday, January 13 will be an open dress rehearsal, and will be free and open to the public – families welcome and encouraged! Both concerts will be at 7 p.m. Join us for a free open dress rehearsal! These are an excellent introduction to the concert experience for school aged children and the whole family will enjoy watching the orchestra and chorus rehearse. Teachers are encouraged to bring student groups. Dress rehearsals last up to two hours with frequent breaks during which the audience can come and go.